Change Accelerator

Reach your goals faster and more efficiently, increasing your organization's competitiveness
Why Change Accelerator?
Have you felt the pain that goes with ineffective changes or seen projects go over deadlines and budget?
The ability to achieve project goals is directly impacted by how effectively you can manage the people-related aspects of changes.
---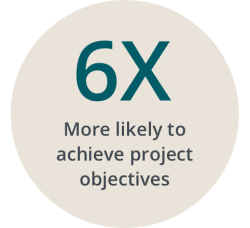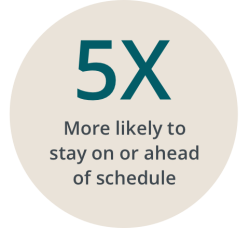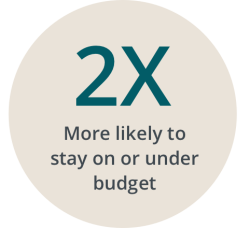 Change Accelerator – what is it?
---
Change Accelerator contributes to
The success of a critical project
Gaining support and employee involvement in a new initiative
Implementation of an ongoing project, which risks being delayed, going over the deadline or budget
Overcoming other challenges related to effective change management

How will we achieve the results?
---
We partner up with your organization's project team or leadership group, with whom we plan and support the implementation of a critical change project, using the most respected and used change management methodology in the world – Prosci.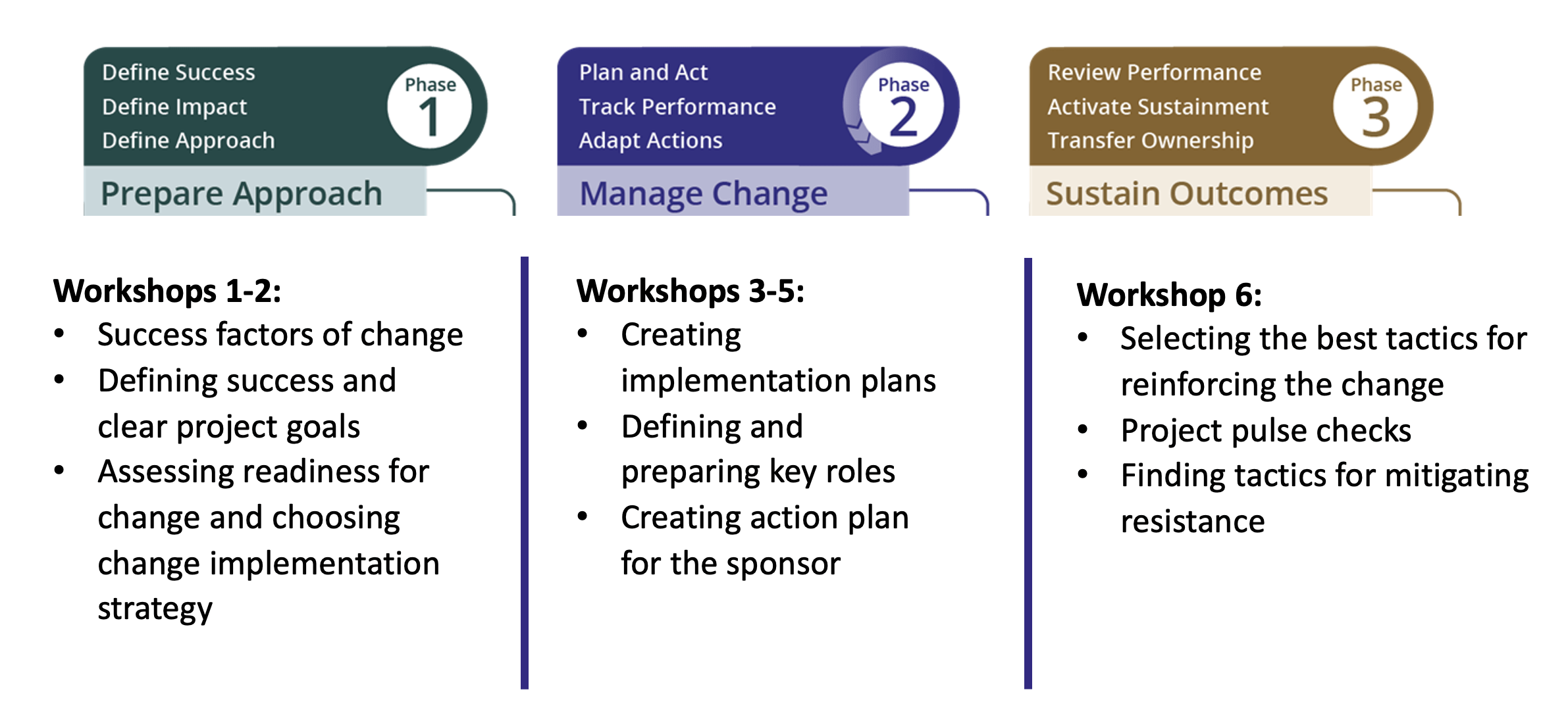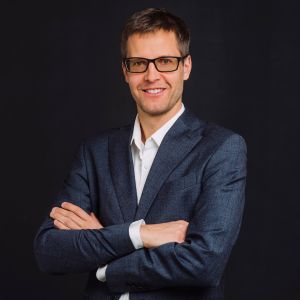 Ekke Sööt
Internationally certified change management expert and trainer. Has supported 100 organizations in implementing changes in company culture, strategy, leadership and digitalisation processes. Master's Degree in Change Management from the University of Oxford.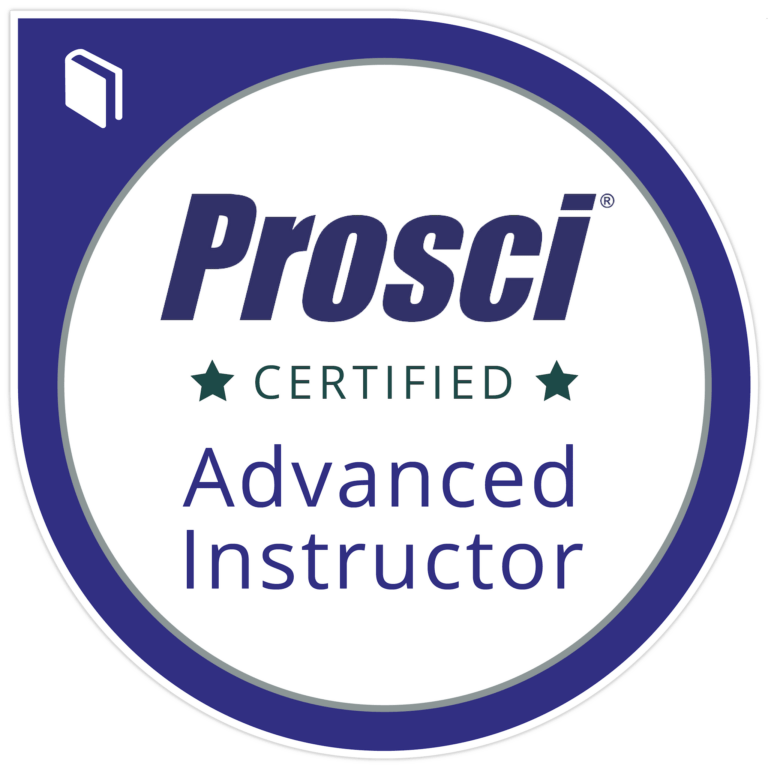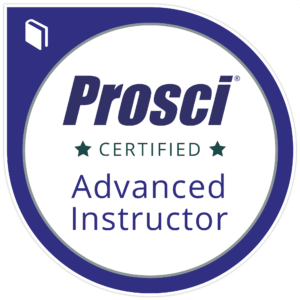 Liis Paemurru
Liis is a strategic and empathetic leader with 10+ years of experience working with organizational strategies, execution, and change. Committed to shaping effective, innovative teams that adjust quickly and bring results. For Liis, change management has always played a key role in leveling up the companies quicker and more efficiently.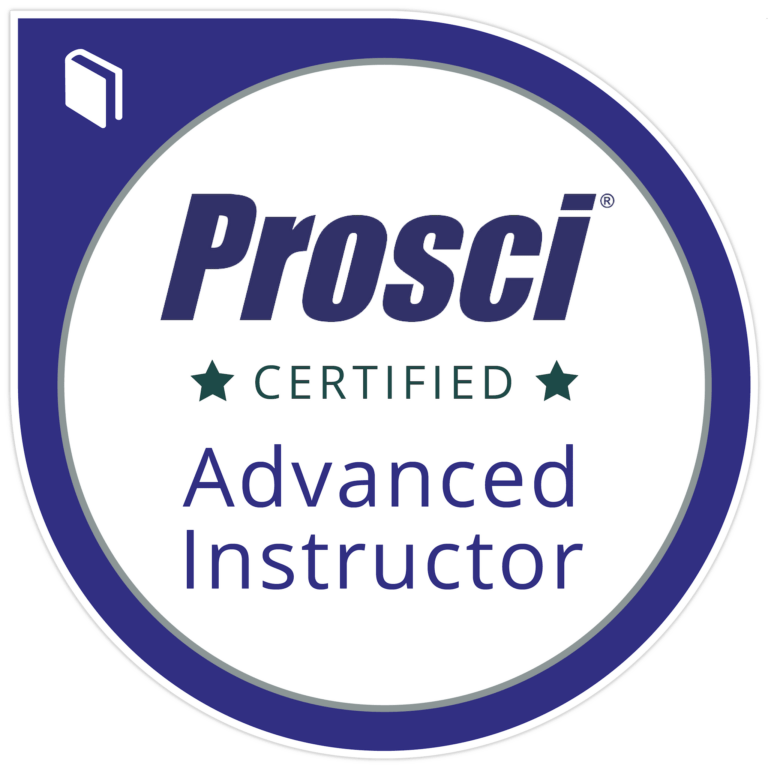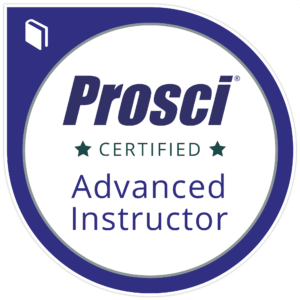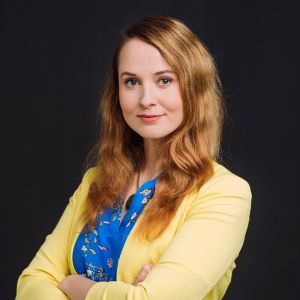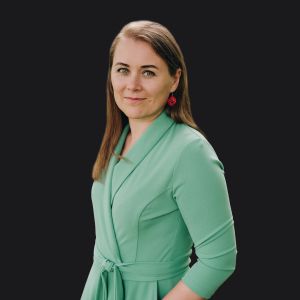 Tiina Sakkos
Internationally certified change management expert. Tiina brings extensive leadership experience from her roles in various companies, including Telia, Eesti Energia, Bang & Olufsen, and Proekspert. Throughout her career, she has gained expertise in diverse areas such as Customer Support, IT, HR, and strategic leadership.