DiSC®
Unlock the potential of your people
People are the most valuable assets of any organization
Our DiSC training solutions help everyone in your workplace communicate more effectively, work together more productively, and become the positive, energetic contributors you need to thrive.
DiSC is a simple and memorable model which explains human behaviour.
Everything DiSC profiles are highly rated premium personality assessment tools that transform workplaces everywhere.
DiSC can help you and your teams:
Improve self-awareness
Understand other people and adapt to their behavior
Learn how to work together more productively
Become more effective leaders and managers
Develop stronger sales skills and client relations
Get more enjoyment out of every relationship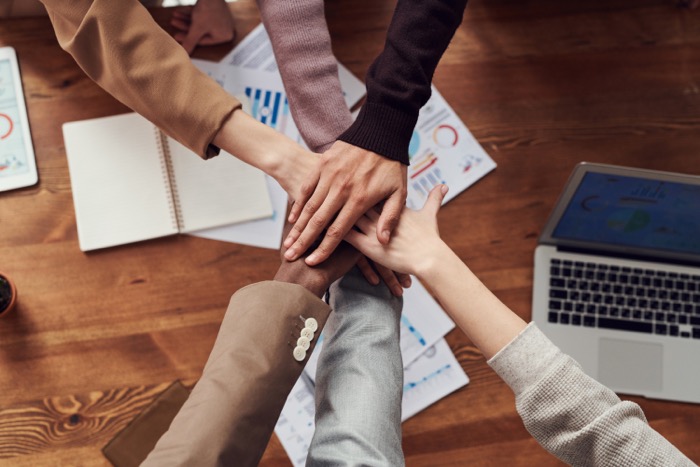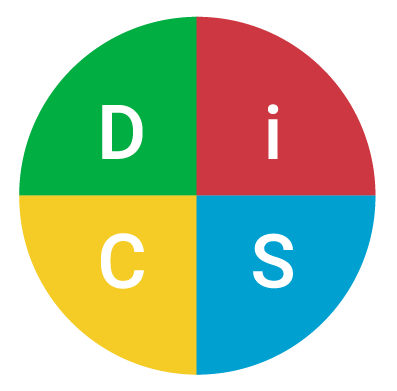 DiSC is an acronym that stands for the four main personality dimensions described in the DiSC model: (D)ominance, (i)nfluence, (S)teadiness and (C)onscientiousness.
People with D dimension tend to be confident and place an emphasis on accomplishing bottom-line results.
People with i dimension tend to be more open and place an emphasis on relationships and influencing or persuading others.
People with S dimension tend to be dependable and place the emphasis on cooperation and sincerity.
People with C dimension tend to emphasize quality, accuracy, expertise, and competency.
People have their natural or preferred style of behaviour which usually consists of combined dimensions.
200+ ORGANIZATIONS IN THE BALTICS
2+ MILLION PEOPLE EVERY YEAR USE DiSC® GLOBALLY
Assessment
Powered by 40+ years of research, DiSC personality assessment combines adaptive testing and sophisticated algorithms to deliver precise insights to each participant. You receive a personal DiSC assessment by email, where you answer a questionnaire about your behaviour (usually takes around 15 min).
Profile
The personalized content in the profile helps to get to know yourself and learn how to communicate better with people with other styles. Gain insight into your preferences and tendencies, learn more about relating to others, and receive actionable strategies to help you improve your interactions and performance.
Facilitation
Get professional feedback, training, or coaching session to get the full value out of DiSC profile and implement this knowledge in your day-to-day life. The interactive virtual or in-person experience educates by engaging learning videos and activities that can be customized to meet the specific needs of your organization.
Follow-up
Our follow-up resources make lasting behavior change possible by keeping DiSC alive in the workplace. You can go deeper into DiSC and use it to succeed by getting tips for connecting with colleagues and gaining insight into your team's DiSC culture.
Everything DiSC Workplace
Build more effective relationships at work.
Participant Takeaways
In-depth self-discovery
Appreciation for differences in work styles
Strategies for successful interactions
Everything DiSC Management
Successfully engage, motivate, and develop your people.
Participant Takeaways
Discovery of personal management style
Insight into directing, delegating, and motivating
Strategies to support long-term development
DiSC Classic
Get to know yourself and others and build better communication.
Participant Takeaways
Learn what motivates people
Discover how to manage people better
Become aware of people differences
Clients about the DiSC program
---
Schedule a call to discuss how DiSC can be valuable to your organization