Leadership Pipeline®
Data-driven leadership development at every level of management
We help to achieve the desired results at every level of management
As a local partner to Leadership Pipeline Institute® (LPI) we provide organizations with proven practical solutions that are well-suited for organizations operating in our Nordic cultural space. This is confirmed by the success stories of Estonia and other Nordic countries in implementing the LPI programs.
---

Define performance standards for different leadership roles

Build competencies for leadership powered culture

Measure the impact at every stage
Building a leadership-powered company
Imagine a company that has a chief financial officer but does not have a budget process, an accounting system, and a capital allocation process that is tied together. That financial officer would not have much success. A finance architecture enables the entire organization to work with and talk about financial matters in a consistent way.
Is it different from leadership function in any organisation? Without a proper system, it's impossible to discuss matters with a clear understanding and consistency. Companies need an enduring architecture that sets common standards for both performance and potential, differentiated by a layer of management. It should also establish language and processes to address issues, identify problems, and exploit opportunities effectively, as well as data for making decisions about everything from job transition to performance improvement.
The above is elaborated further in The Leadership Pipeline book. Today, a significant number of Fortune 500 companies have implemented the Leadership Pipeline concept as their key architecture for selecting, assessing, and developing leaders.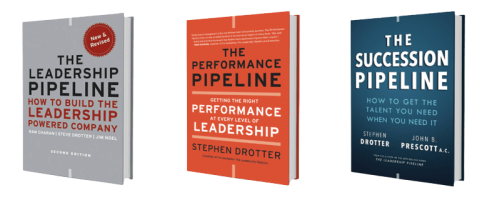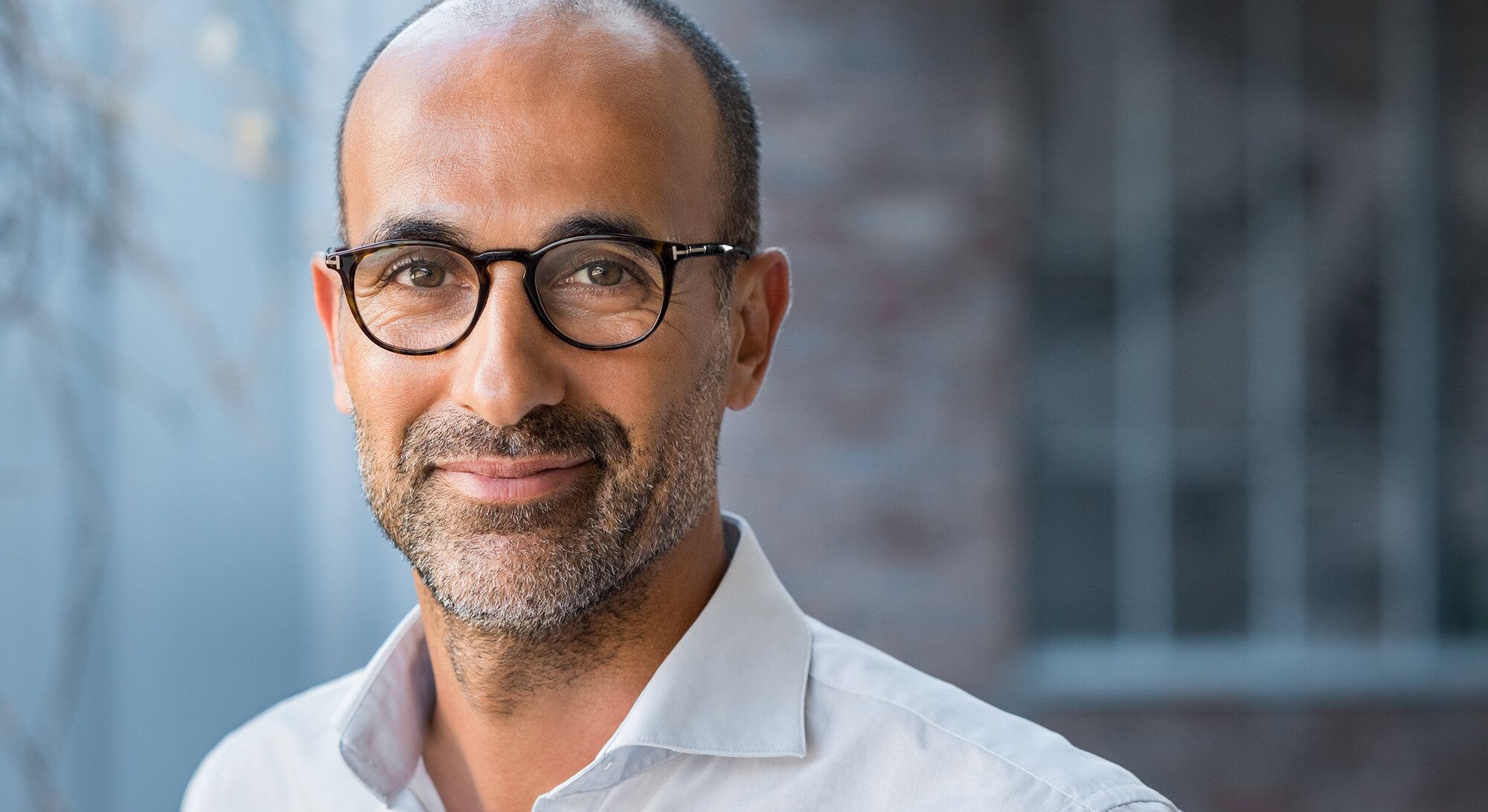 "Since the business environment is so uncertain businesses need more internal certainty. Every business must be certain of what it can deliver."
Top Reasons Clients Choose Leadership Pipeline
---
When you partner with us, you get access to globally acknowledged leadership programs and over 25 years of proven experience on what it takes to drive successful results.
20+ YEARS OF ACCUMULATED EXPERIENCE IN LEADERSHIP DEVELOPMENT
56% BETTER AT CREATING LASTING BEHAVIORAL CHANGE FOR LEADERS
25 000+ LEADERS PARTICIPATED IN LPI PROGRAMS FROM 75+ COUNTRIES
Leadership Pipeline Solutions
---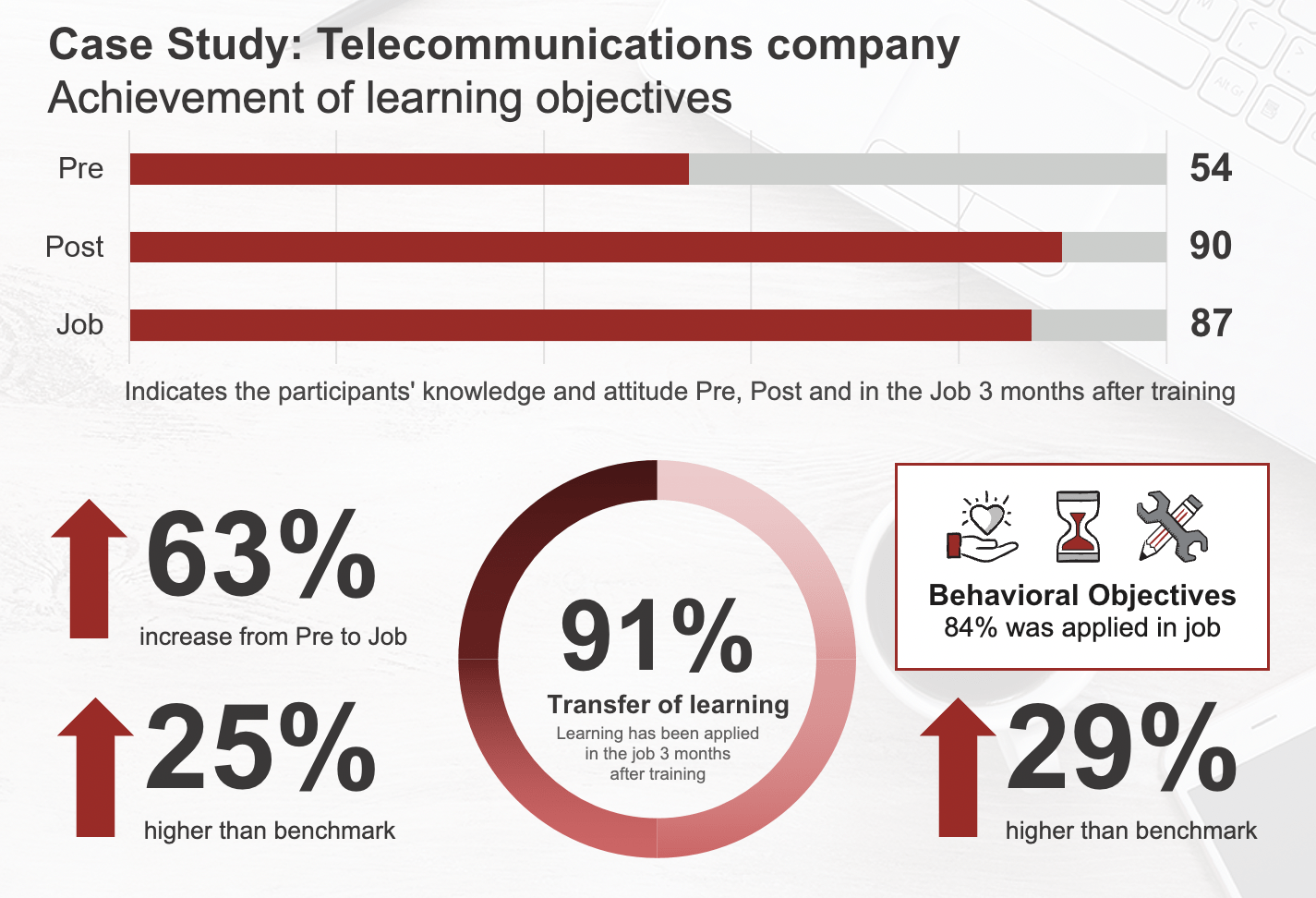 MEASURING TRAINING IMPACT IS AN INTEGRAL PART OF OUR DNA
---
According to McKinsey, adult learners typically retain 10 percent of what they hear in the classroom and 66% when "learning by doing" on the job.
To ensure the highest possible measurement quality and validity, LPI has collaborated and systematically been working with the leading third-party training auditor Peopleway® since 2009 with the clear aim of providing our clients with the "best in class" measurement and quality system for measuring impact and ROI on our services and programs.
The unique design principles behind our leadership transition programs combined with our capabilities of measuring the learning impact and results of our leadership programs are something that most other consultancy companies are not able or willing to match.
Evolution of Leadership Pipeline
The leadership pipeline model is a framework for identifying, developing, or recruiting leaders developed by Walter R. Mahler in the 1970s. Some decades later, the leadership pipeline model was developed further based on the vast consultancy experience of Ram Charan, Stephen Drotter, and James Noel. Together, they developed a framework to help organizations develop a strong internal leadership culture.
With Stephen Drotter as Chairman, Leadership Pipeline Institute is the leading provider of solutions based on the Leadership Pipeline and Specialist Pipeline concepts. LPI along with its partners holds extensive experience in implementing these frameworks as the organizational infrastructure for developing, selecting and assessing the performance of leaders and specialists. 
LEADERSHIP FIRST PRINCIPLES
---
Leadership first principles are defined on each critical transition in terms of work values, time application and skills that leaders are faced with when moving from one leadership role to another. You can also use the Leadership Pipeline principles to define the expected performance standards for each leadership role in the organization.
The Leadership Pipeline offers first principles for mapping and building an efficient and agile leadership architecture, infrastructure and operation model. This will help you to:
Grow leaders across the organization
Create leadership agility
Improve execution power
Increase organizational efficiency