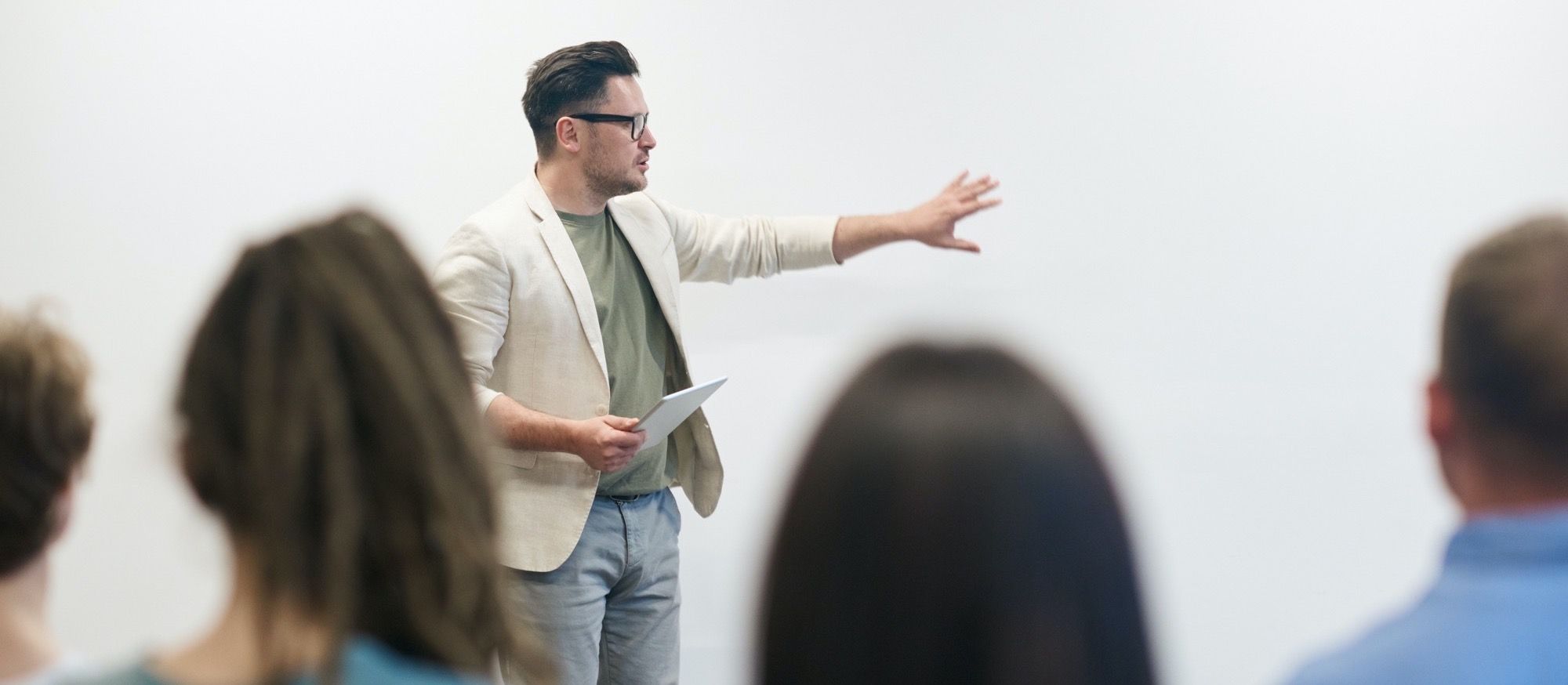 Prosci® World Renowned Change Management Best Practice Now in Estonia!
Good news – starting from autumn 2017, we are the licensed partner of US company Prosci here in the Baltic States. Prosci has developed the most widely used change management methodology and tools in the world, as well as providing training and consulting solutions. They have been studying change management for 20 years, worked with over 3,500 organizations, including 80% of Fortune 100 companies. Today, Prosci network of partners operates in 45 countries around the world.
What benefits do Estonian organizations get from this?
Partnering with Prosci:
gives our clients access to the most up-to-date science-based know-how that exists in the world on this topic
makes in Estonian available a number of evaluation and development tools that support change management
The goal of Prosci is to build organizations' own abilities by transferring best practices to their clients through various practical development solutions.
What does Prosci offer?
Prosci approach to change is scientific – several decades, they have been studying in many organizations, what ensures success in the changes and what does not. This knowledge has been taken as a basis for the creation of various development tools. Practical usage of these tools in different organizations has helped continuously develop those methodologies.
Prosci consulting solutions are meant to increase readiness to change and to create a comprehensive system for managing change. Supported by various licensed tools and online applications.
Prosci role based training's are addressed to different levels of organization – senior managers, first and middle managers, project managers (teams) and employees. The goal is to create an understanding at each level of their role in the context of change and the ability to make change happen.
At the beginning of this year, we started with the Prosci® Change Management Certification Program, which gives the professional license and provides knowledge, skills and tools on how to manage change more consciously.
At the start of this year, we conducted a study of change management among Estonian organizations, which enabled us to compare Estonian practice with global trends. A summary of the survey was presented at the Change Management Seminar that took place on January 31st, where Mark Dorsett, Vice-President of USA Prosci, gave a keynote on How to best achieve the results that we seek.
Find out more about Prosci solutions HERE.
Wishing more successful changes,
Change Partners team